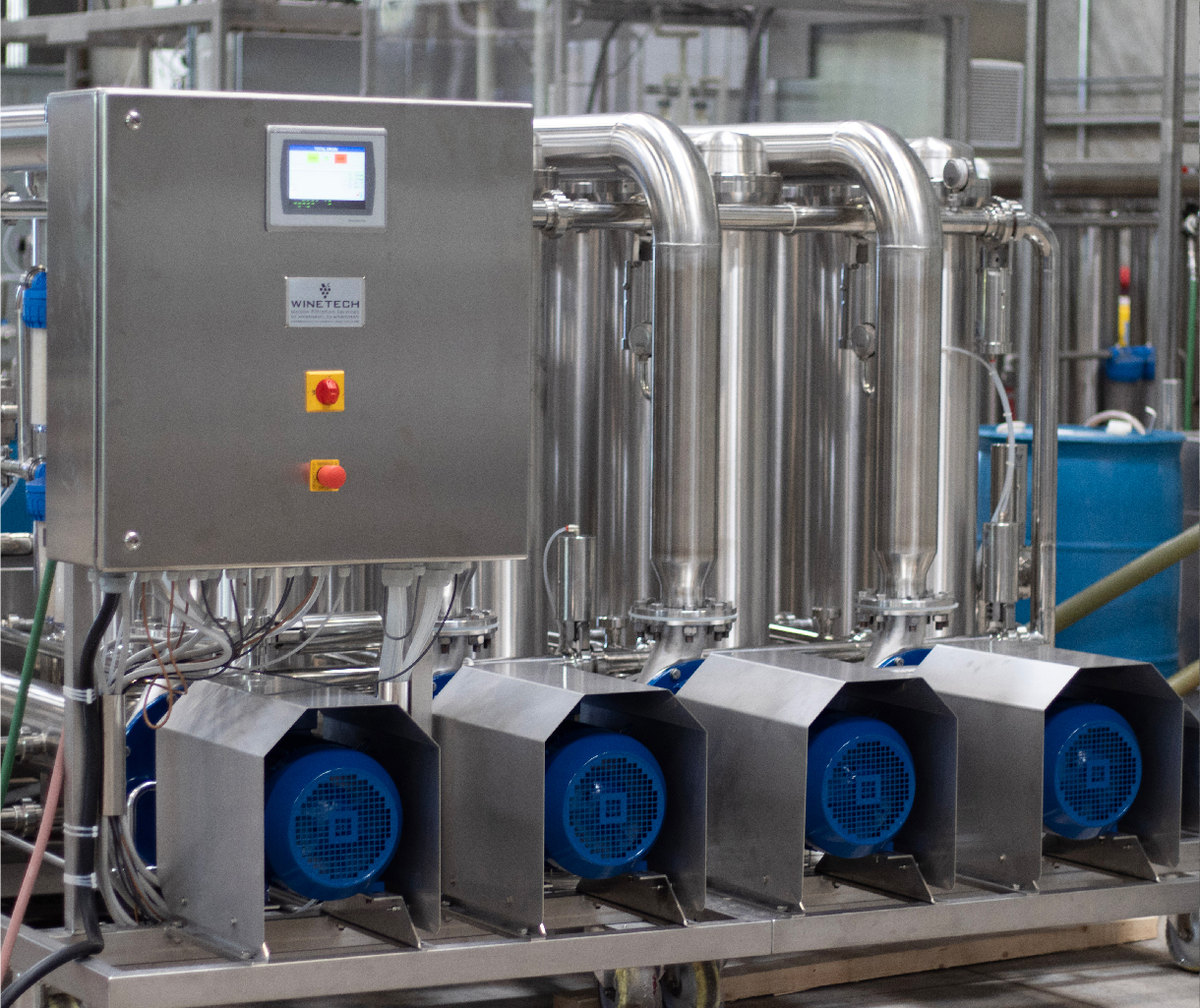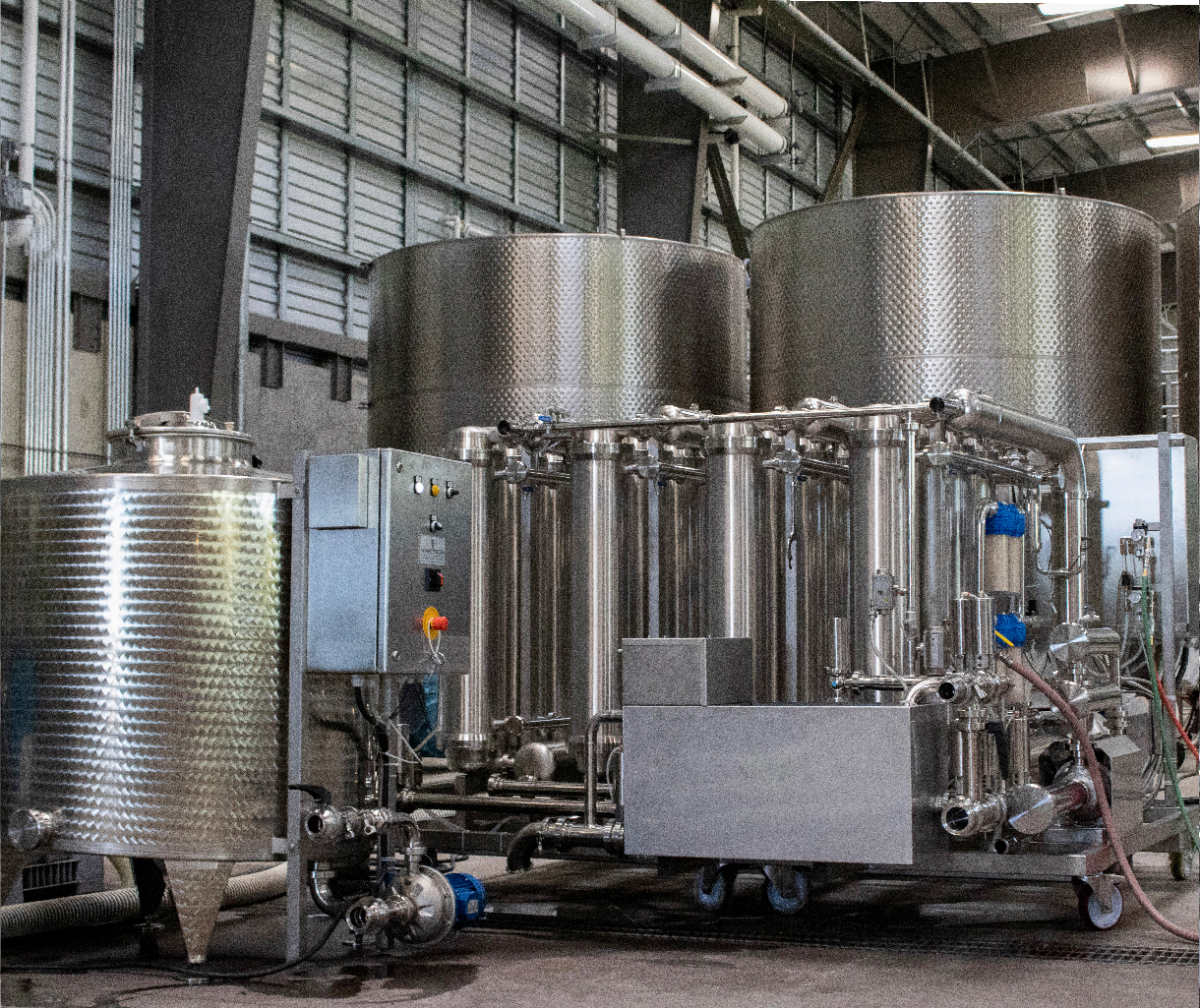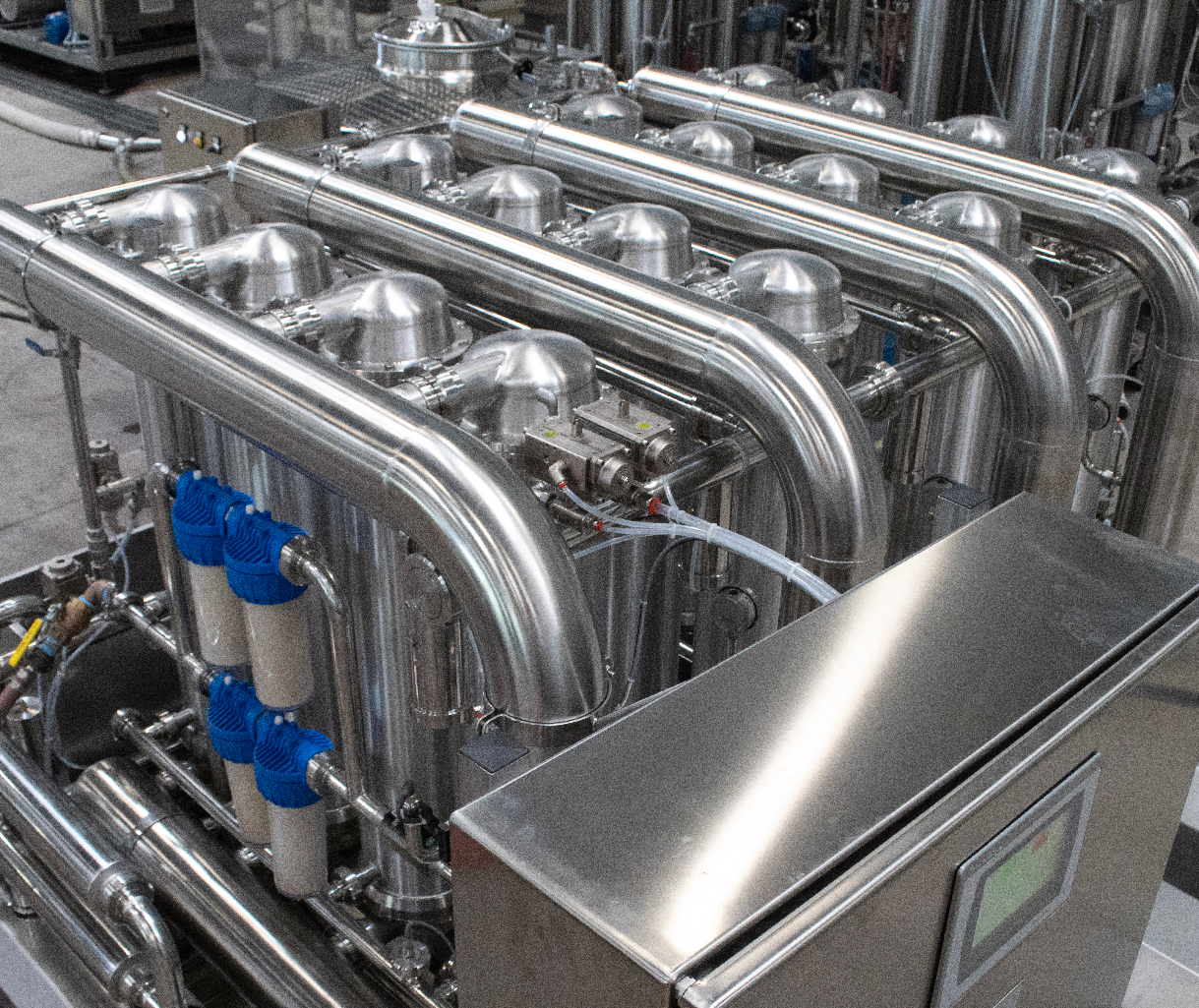 Winetech has worked since 1997 in both Italy and California to find the optimal combination of membrane and chassis. Our membrane configuration ultimately chosen has the best flow, lowest fouling, and the most predictable consistency of filtration quality.
This achievement has brought us to implement a fleet of crossflow filters for our own mobile service, and for any customers who are ready to purchase.

The particularly high performance combined with ease of use and accessible price, make our units the optimal option for achieving the highest level of filtration quality Winetech has always guaranteed.